About South East Building Inspections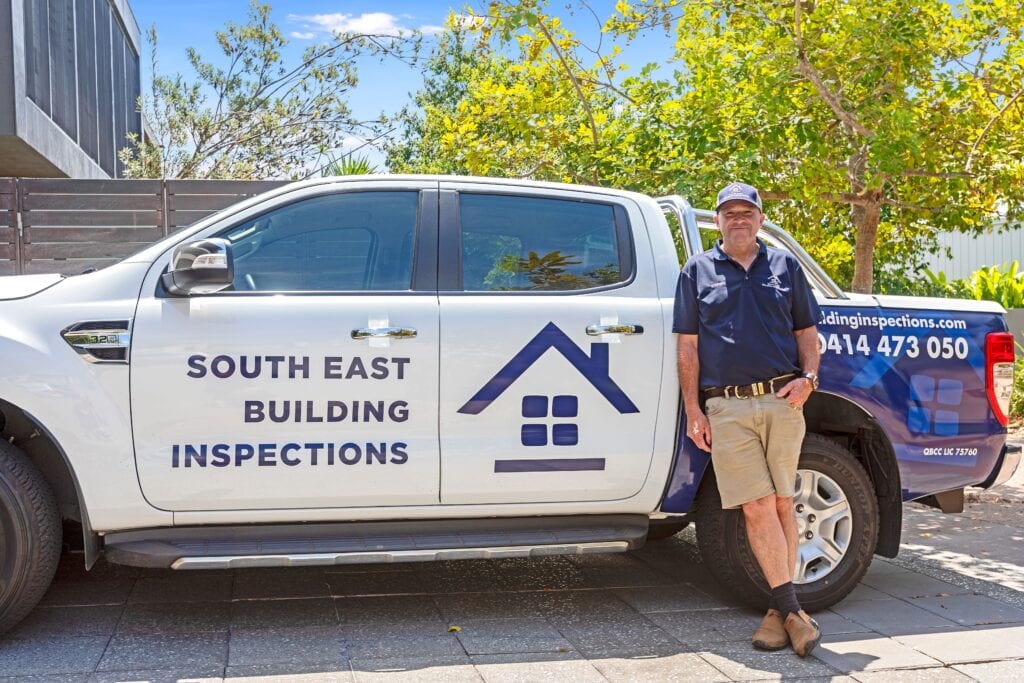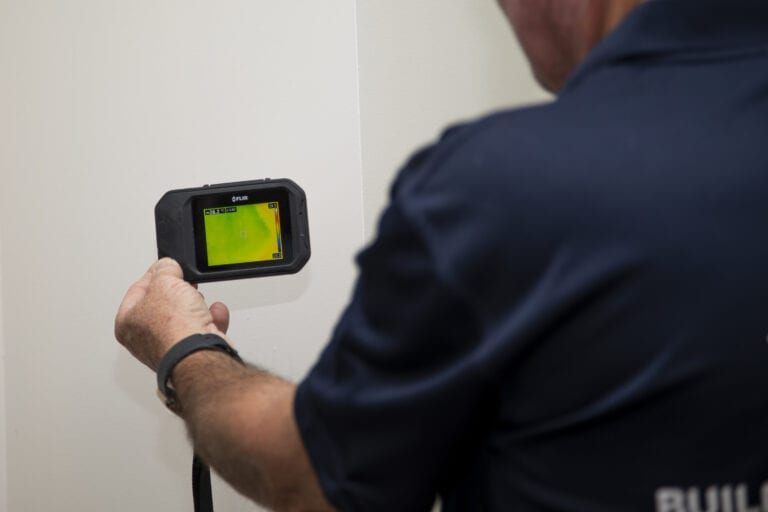 Who manages South East Building Inspections?
South East Building Inspections is owned by Stephen McBride. He has been in the building industry for more than forty years and he enjoys the process of inspecting homes and other properties. He has a very strong knowledge of architecture and holds a building license. He has built many homes and inspected countless homes for those wishing to buy or sell.
A good building inspector is able to understand why different construction methods may have been used or why structures are in place. He can then also identify any faults or defects they may have or potential issues that may arise in the future.
A building inspector is not there to just run through a checklist and tick boxes. They understand how buildings work and look in the right places for the right problems. Stephen has seen it all. At least until he comes across the next home builder surprise!
South East inspections are often referred to by real estate agents, property managers and other trades people. This is because of our reliability, easy to understand reporting and positive attitude.
We do not have staff working under another person's building license. All inspections are carried out by Stephen and you can trust him to not only find any problems, but also to suggest ways to solve them. A building inspection is not provided as a reason not to buy a home. It is there to provide the facts. Most defects are not serious enough that a purchase would be not recommended. But knowing what you are in for can be invaluable.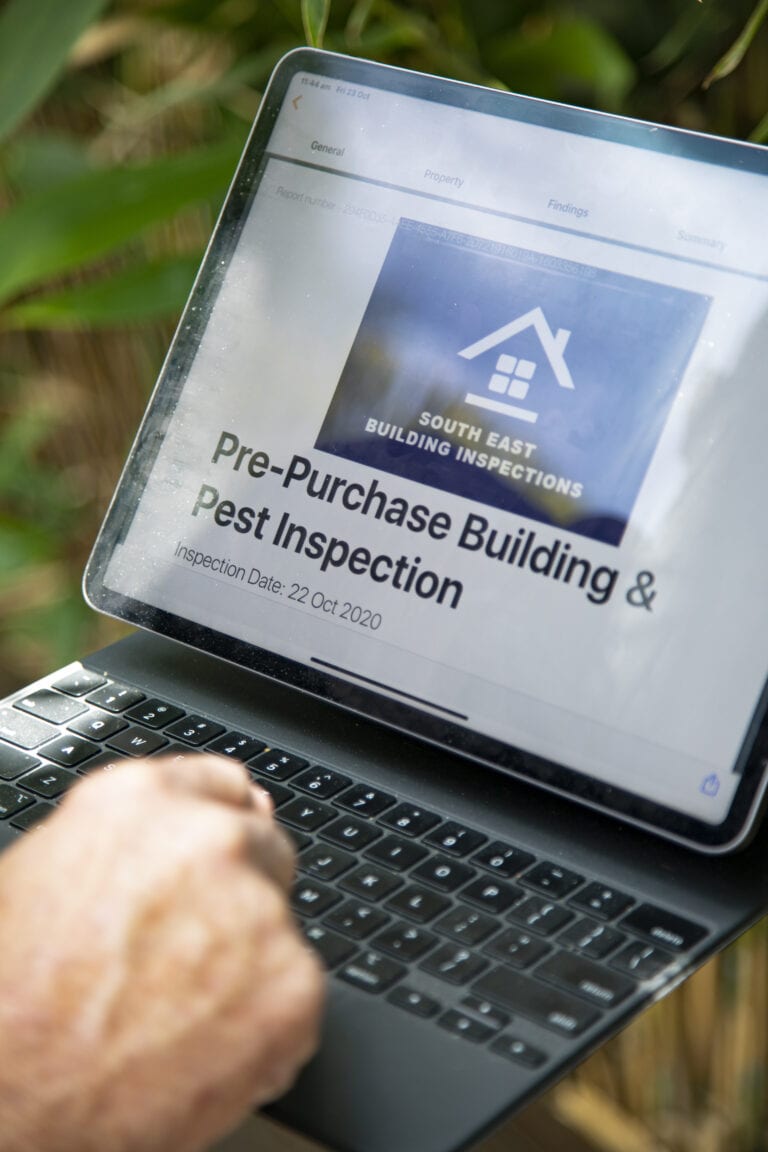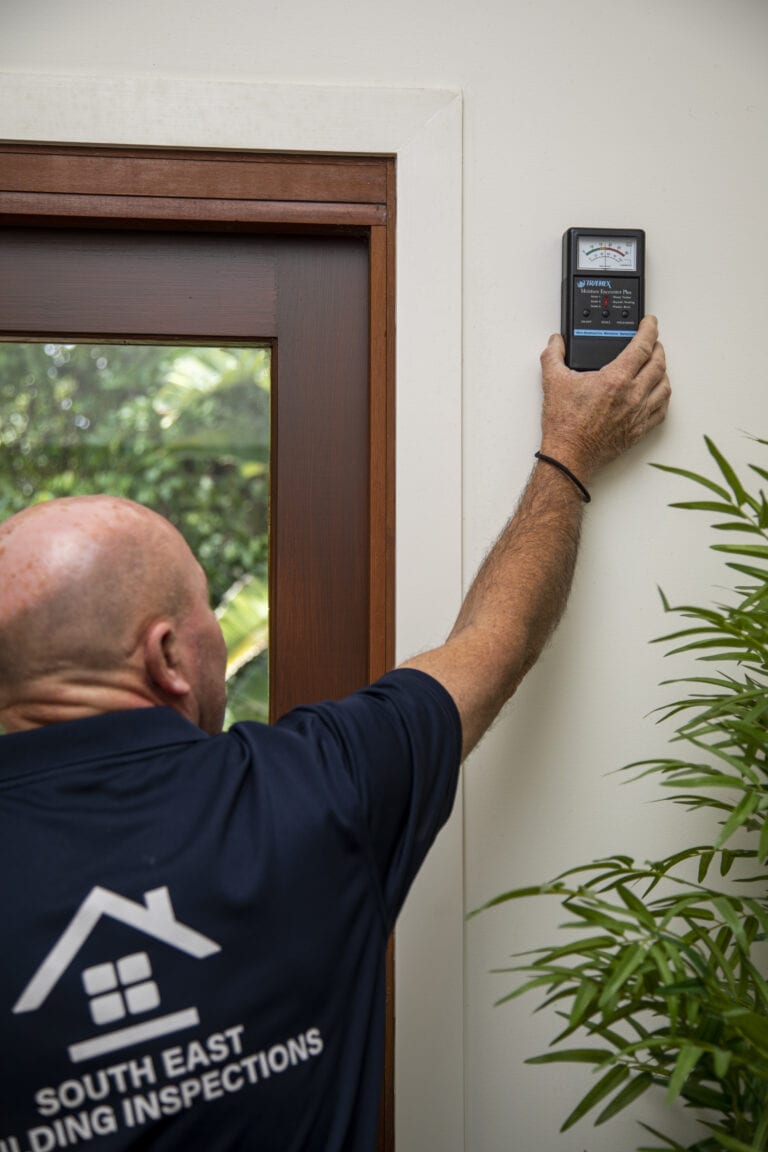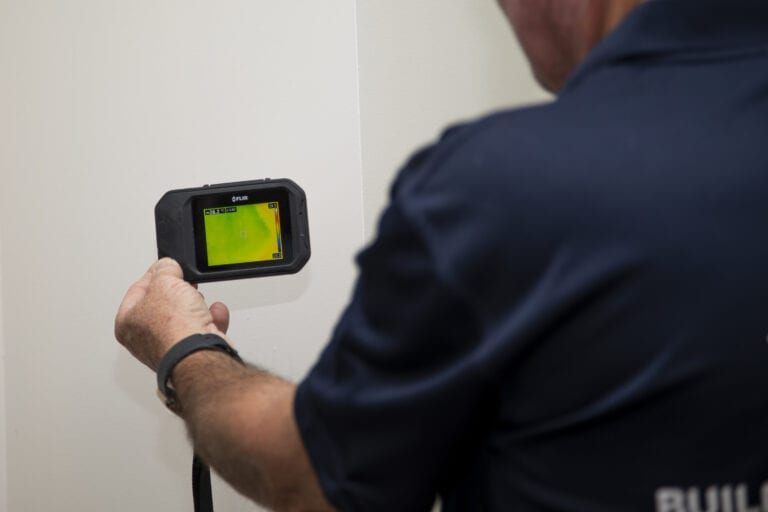 If you are looking for any building inspection on the Sunshine Coast
Contact us to arrange a time that suits you.